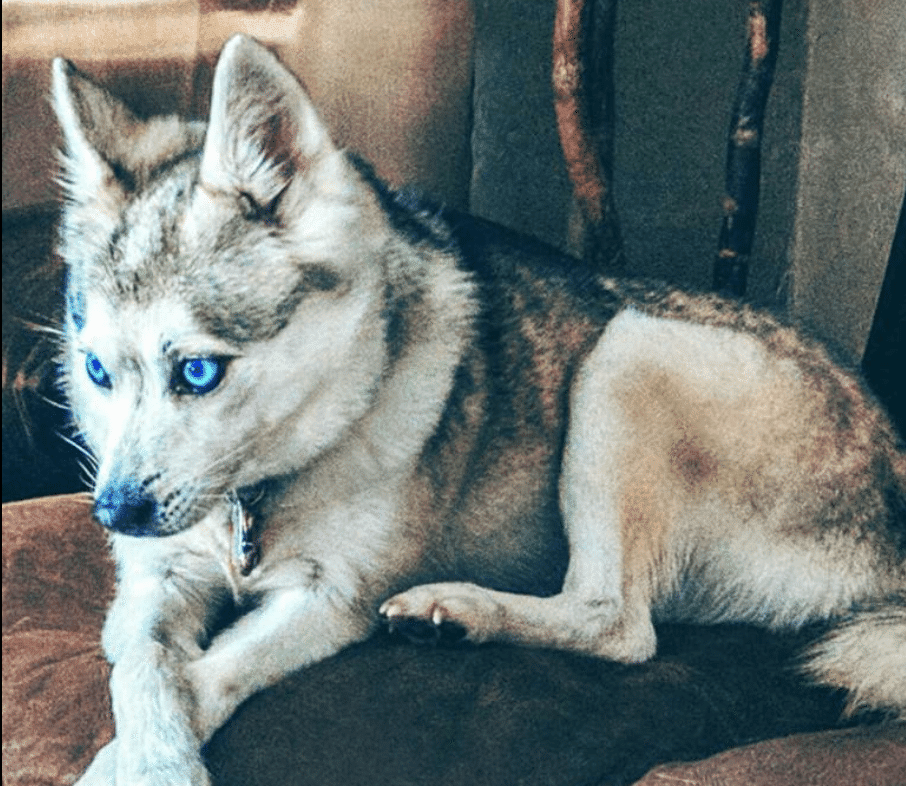 Name: Dakota
Birthday: April 2011
Dakota is 11 pounds. She loves to sit in the front window and watch people walk past the house. She is a lover of all foods! Her owner has never ha had a dog that will eat the things she eats. The thing he loves about Dakota most is her free sprit attitude. She just goes with the flow and loves life. The weirdest thing about her is that she does not like to be touched. She is for looking at only.
If you would like us to feature your Alaskan Klee Kai, give us a shout!